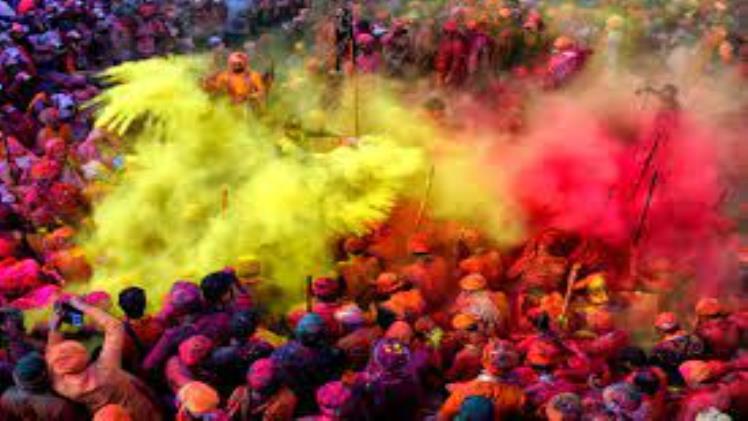 Festivals abound around the world, each with their own distinct vibe. Whether you're searching for something to enjoy delicious food and dance to or wish to honor culture and history, there's sure to be a festival perfect for you.
Coachella, one of the world's most beloved festivals, takes over Indio, California for several days of partying. With an eclectic lineup of music acts and its legendary Coachella stage, it's definitely worth a trip if you're searching for an incredible world festival experience.
One world music festival that should be on any music lover's bucket list is the Kumbh Mela in India, which takes place over one month and brings together millions of people. It offers an incredible chance to experience India's culture up close and spiritual.
Festival of Lights – it's one of the most breathtaking world festivals I've ever experienced. Not only does it boast one of the biggest fireworks displays in existence, but also has an astounding array of lights that truly makes you feel like you're on another planet in the evenings.
Every December in Lyon, France is the Cosmic Convergence Festival – a unique and creative celebration of Mayan culture that attracts an entirely different type of person than other world festivals.
On Saturday and Sunday, visitors can enjoy music from around the globe while in the evening there's an impressive firework display that lights up the sky. This festival has a strong community feel with a welcoming atmosphere.
There's plenty to explore and a night market where you can stock up on some delicious local delicacies. Best of all? This event is free to attend – giving visitors the feeling that they're truly in another country.
Feria del Mole, held annually in Mexico every October, offers music and food pairings. Here you can sample some of Mexico's renowned mole – a stew or sauce that comes in various flavors – at this event.
This festival isn't just about moles, though; it also honors women for their mole-making talents. Started in San Pedro Atocpan as part of Universidad Popular's women's empowerment programme, it's an ideal opportunity to enjoy some delicious food while supporting local women entrepreneurs.
Visit their website to find out more about the festival and discover a range of ways you can get involved. There are workshops, film screenings and competitions – plus you may just meet the person responsible for creating the original mole!
Established in 1994 in Fes, Morocco (with King Mohammed VI as its royal patron), this world music festival is a testament to the city's rich traditions in arts, knowledge and spirituality. Over 24 years, it has grown significantly and become an internationally acclaimed event.